Investment Services UK Limited (ISUL) is an idea-centric investment advisory firm specialising in Global Fixed Income
About Us
Investment Services UK Limited (ISUL) is an investment advisory firm and hub of intellectual capital for Professional clients, covering emerging and developed markets.
We provide innovative / unique and efficient investment strategies for our clients. We know that in a competitive environment we need to go beyond standard solutions and pride ourselves on our distinctive approach to markets.
ISUL was established in 1995 and has been Authorised and Regulated by the Financial Conduct Authority (FCA) to act as 'Investment Advisors and Arrangers'. In addition, we have been granted permission to transact business on a 'Matched Principal' basis.
ISUL was founded by Mr. Ram Melwani, who held a position of Vice President at Credit Suisse First Boston London from 1992 to 1995, in investment banking. The roots of the business lie in the family history of deep involvement in emerging markets and financial instruments.
Services
Investment Services UK Limited (ISUL) works with ultra-high-net individuals to manage multiple banking relationships and consolidating their Portfolios.
The key element of the wealth advisory business are :
Independent Family Office
Portfolio Analysis
Investment Advice
Best Execution
Valuations and reporting
ISUL prides itself on being an Independent Advisor in the Fixed Income spectrum. We provide specialised / bespoke / tailor made Fixed Income Portfolios for each client depending on client's risk tolerance and geographical country / region preference.
Securities
ISUL is licensed by the FCA to arrange and advise across a range of financial securities including Fixed Income, Equities, FX & Commodities. Our specialty lies within the Fixed Income space and specifically Emerging Markets and High Yield.
We are invested in over 35 Countries Worldwide, all hard currency i.e. USD, GBP & Euro Sovereign, Quasi Sovereign and Corporate bonds, with an emphasis in 5 to 10 year Senior / Secured BB rated region.
Emerging market bonds have 'emerged' over the past 25 years with superior returns, credit rating upgrades & improved liquidity. Corporate governance and transparency are key for risk management and greater visibility on these fronts allows us to be more confident in navigating and capturing the emerging market risk premium.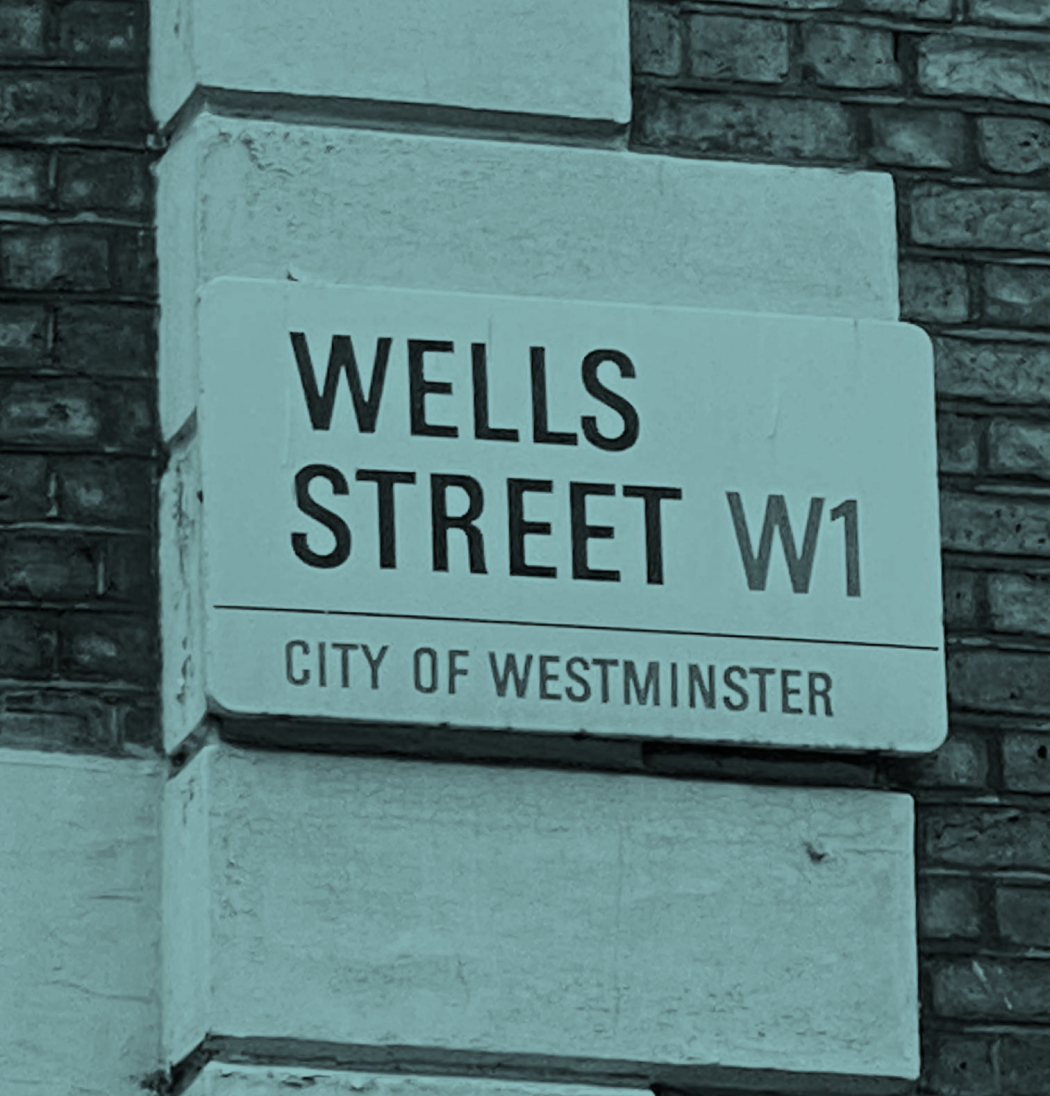 Over the past 29 years we have successfully navigated through various crisis events such as the Mexican Peso (Tequila) crisis of 1994, Russia debt default of 1998, Lehman debacle of 2008, European debt crisis of 2011, Oil price crash of 2014 coupled with Russia annexation of Crimea in Ukraine, Trump's tariff war of 2018 and more recently the Covid induced global crash of 2020.
Custody & Trading
ISUL arranges unique and specialized leverage & custody arrangements / rates with its Custodians for our clients.
We have negotiated superior pricing for loans, custody and trading fees with our current custodian Banks. In addition, ISUL charge an agreed Advisory fee to our clients.
With our ability to trade on a matched principal basis with counterparties we have successfully developed a trading platform on Bloomberg & established trading lines with several Global banks and brokers which gives us the ability to shop around to find the best bid / offer for our clients and settle DVP with our Custodians. Segregation of functions here is key as neither counterparty has knowledge beforehand which direction we are skewed towards on a trade.
Diversity is key for our strategy and we advise to cap maximum weightings of 10% in any one country, issuer and sector. We mark-to-market all our positions daily and report back to the client with any major news / moves and act as an additional layer of security against any potential fraud or unknown / unusual movements on their accounts.
Track Record
ISUL boasts an impressive track record of returns for its clients, averaging a leveraged yield of 9.70% over the past 9 year period. Since inception (1995) the average return has been 11.23%.
We provide each client with an easy-to-read global statement (on demand) and Quarterly Valuation Statements. Positions are monitored daily, market commentary via email / WhatsApp and specific trade recommendations are offered regularly.
Volatility can generally be limited to max. moves of 5% monthly but depends on leverage. Risk management is mitigated by independent sources of research, segregated functions, no proprietary trading and diversification.
Our long only EM & HY bond strategy has proven to weather the storms of time to provide exceptional returns superior to most others. Our hands on approach gives us the ability to navigate through stressful times, find a solution and execute as efficiently and as swiftly as possible.
Investment Process
ISUL prides itself with a tried and tested business model of segregation of powers and responsibilities.
The 'triangular' chart depicts three main corners / functionality of each counter-party and roles which we all play.
We have found that this flow of information yields the best and most efficient results.
Our People
Ram
Melwani
Ram Melwani
Founding Manager and Director
BA Honours in Economics
Previous Banking Experience in Morgan Grenfell, Lehman Brothers, CSFB & Bear Stearns
Head trader and advisor
Amar
Melwani
Amar Melwani
Director, Compliance Officer & Money Laundering Reporting Officer (MLRO)
BA Honours in Economics and Accounting
Head trader and advisor
Hiro
Melwani
Hiro Melwani
Guiding Presence & Figure Head of the Company
Extensive knowledge, experience and connections in Far East Asia and West Africa
Key role in introducing clients, promoting our services & managing relationships
Lata
Ondhia
Lata Ondhia
Head of Administration
Kiran
Melwani
Kiran Melwani
Company Secretary
Fisher Sasoon
& Marks
Fisher Sasoon & Marks
Auditor
Microminder

Microminder
IT
City Capital
Consultants
City Capital Consultants
Compliance Consultants